During the summer months at Darlington, campus stays busy as classroom and dorm spaces are reimagined and facility improvements are taken care of. Deep cleaning is always a part of this process, but this summer our efforts were kicked up a notch (or 10).
Our number one priority is always our students. As we've prepared for the beginning of a new school year everyone at Darlington has taken huge steps towards making sure we're prepared to not only teach our students but keep them well. We're grateful for the meaningful connections we've made with area businesses and alums who specialize in areas of wellness and safety. We're also grateful for our partners at Advanced Facilities Services and FLIK Independent School Dining who have restructured their processes and procedures. We've created a Community Wellness Guide for the Darlington Community where our guidlelines and procedures for the coming school year are easy to find and continually updated with the latest information.
We're ready to welcome our students back to campus, and here are a few of the ways we're going to keep our community to safe and well:
Cleaning and Disinfecting with PURE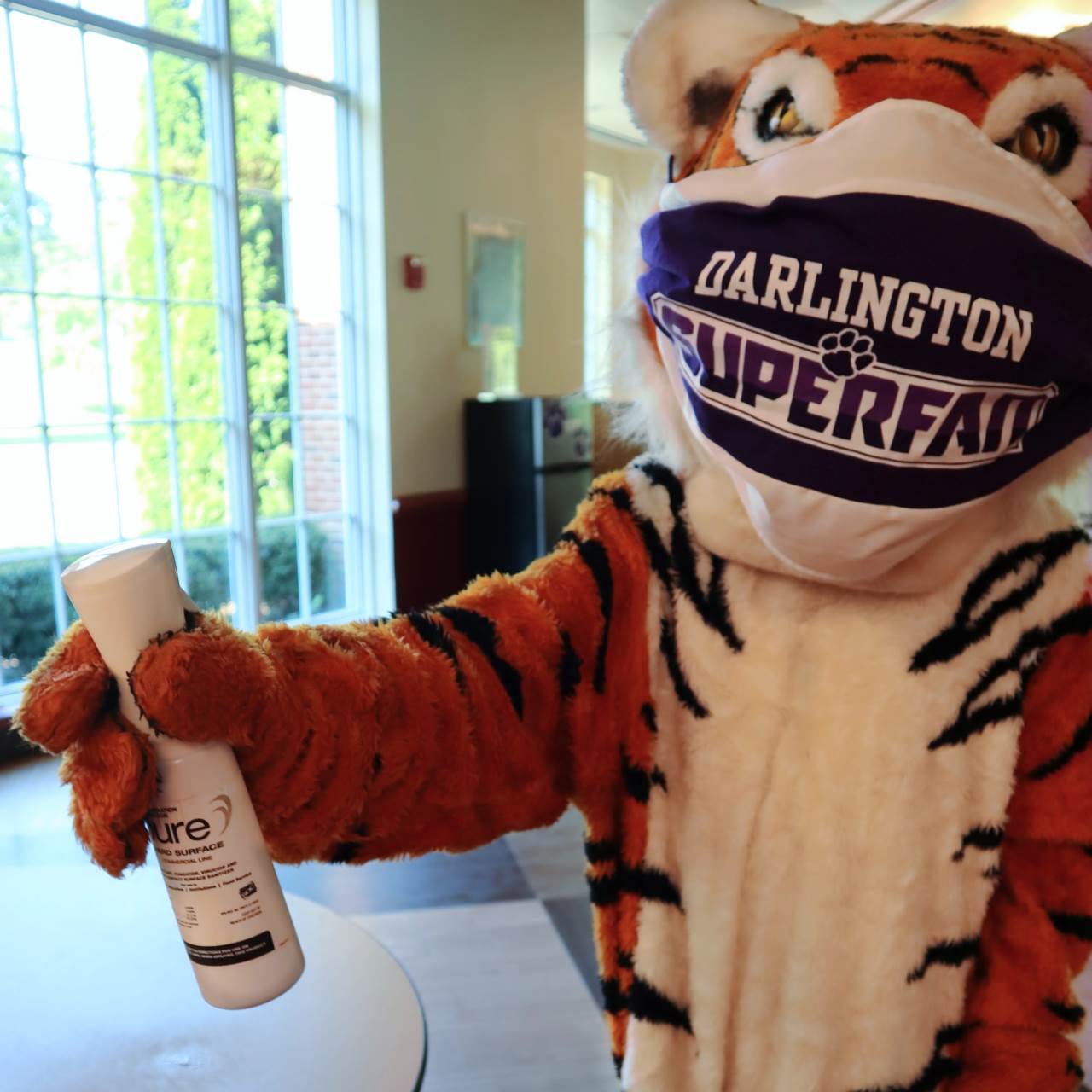 Darlington has partnered with A.D.S. Supply, owned by alumnus Gary Smith ('91), to purchase a significant supply of PURE Hard Service (PURE) disinfectant to make our community the safest environment possible. PURE is a sanitizer and disinfectant that is effective against bacteria, viruses, and fungi in as few as 30 seconds and provides 24-hour residual protection, killing bacteria, viruses, and fungi up to 24 hours. PURE contains the EPA's lowest toxicity rating and is non-toxic, non-caustic, and non-irritating.
Keeping Everyone Hydrated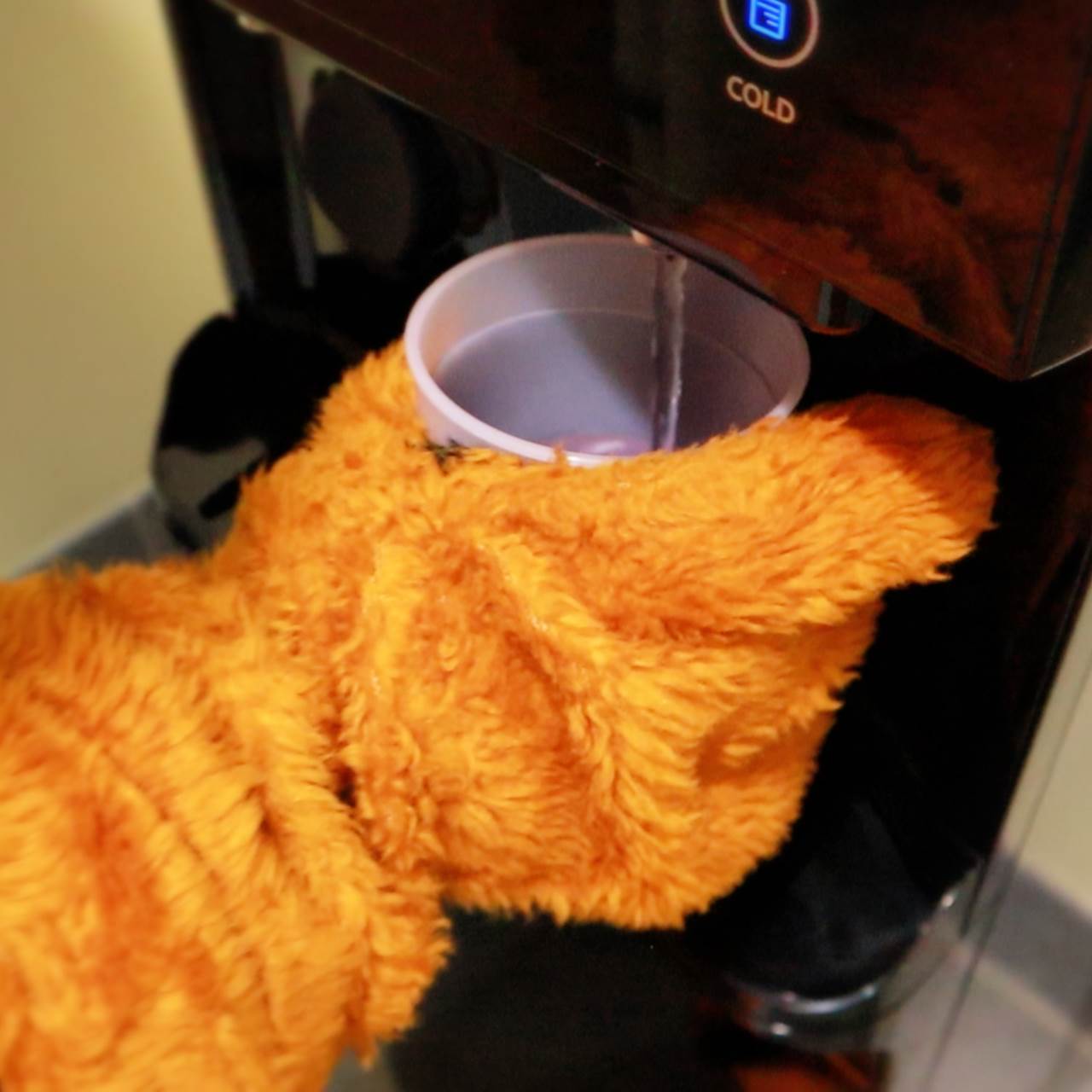 Darlington partnered with Business Water Solutions in Rome to install 20 bottleless water coolers around campus, including in the dorms. Each cooler has a 13-stage filtration process to provide the best, cleanest water available in its natural state—free from sediment, rust, pharmaceuticals and other chemicals, toxic metals, bacteria, and other impurities. Remember to bring your own water bottle!
Clean Air Everywhere!

Darlington purchased and installed 25 iWave air purifying devices. When air passes over the iWave, ions produced by the device reduce pathogens, allergens, particles, smoke, and odors in the air, creating a healthy environment without producing any harmful byproducts.
Providing Comfy Spaces in the Great Outdoors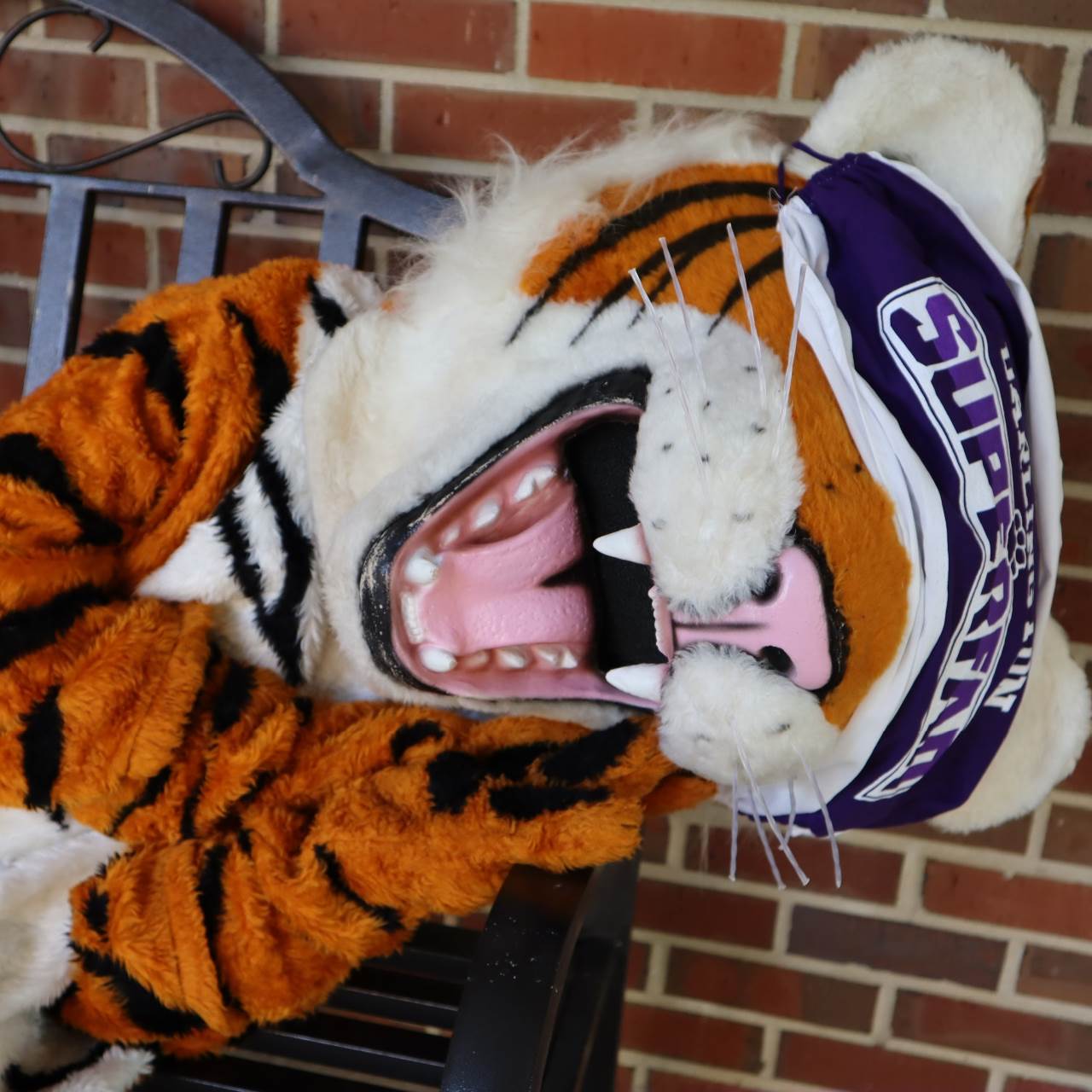 Darlington continues to enhance outdoor spaces around campus. Darlington alumnus Bew White Jr. ('68), president of Birmingham-based outdoor furniture manufacturer Summer Classics, has once again donated new outdoor furniture to enhance outdoor learning spaces. Thank you, Bew!
New Health Center Location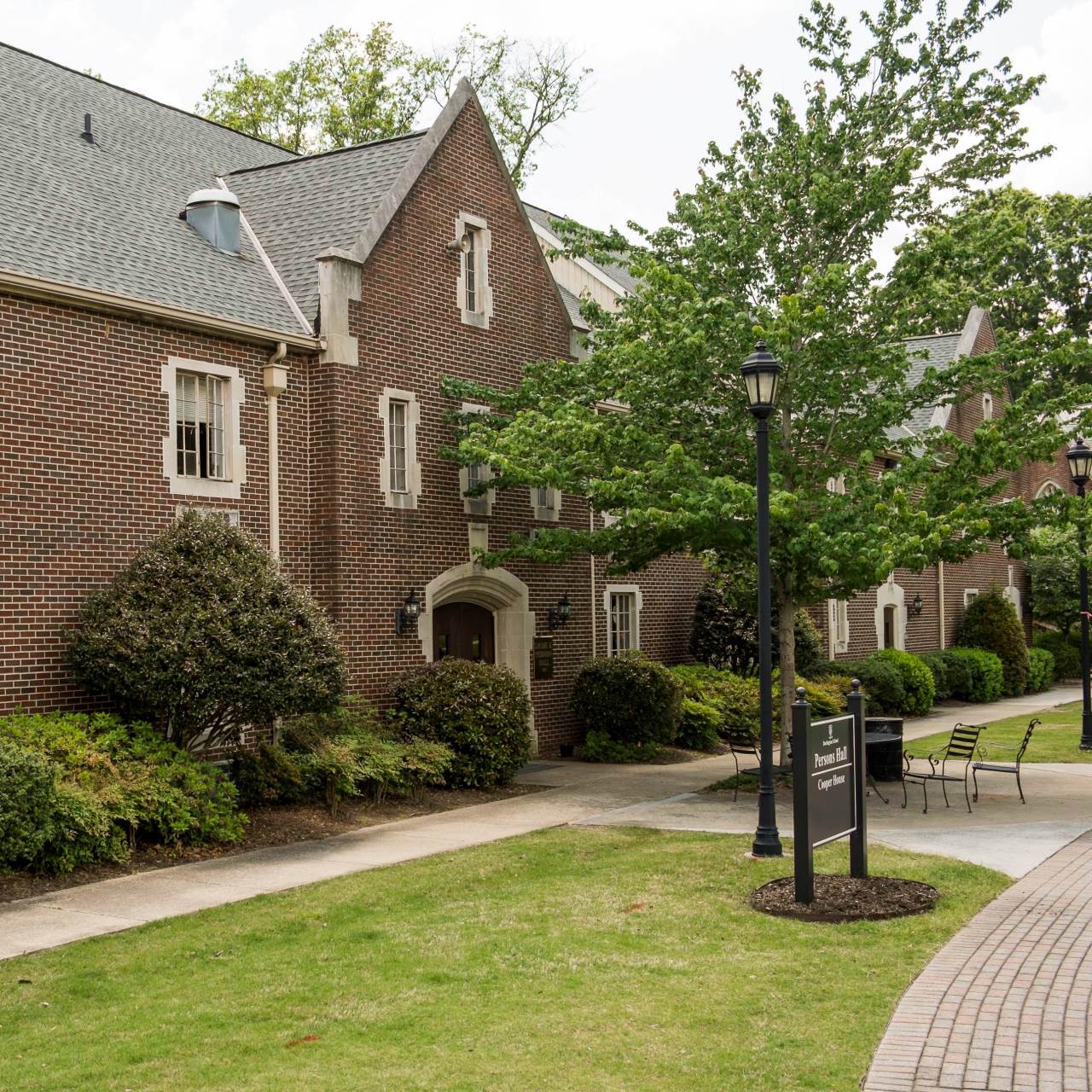 Over the summer, Darlington's Student Health Center was relocated to Persons Hall. The new location is much larger than the previous Health Center and will allow us to maintain a quarantine facility with 38 individual dorm rooms. We also installed a new IDenticard Card Access System to provide safety and separation of males and females on each of the two floors.
Torrey L. Atchley, FNP-C has been hired as Health Center director. She will be a great asset to our team at Darlington with greater than 12-years of nursing experience in both hospital and outpatient settings.
Healthy, Safe Dining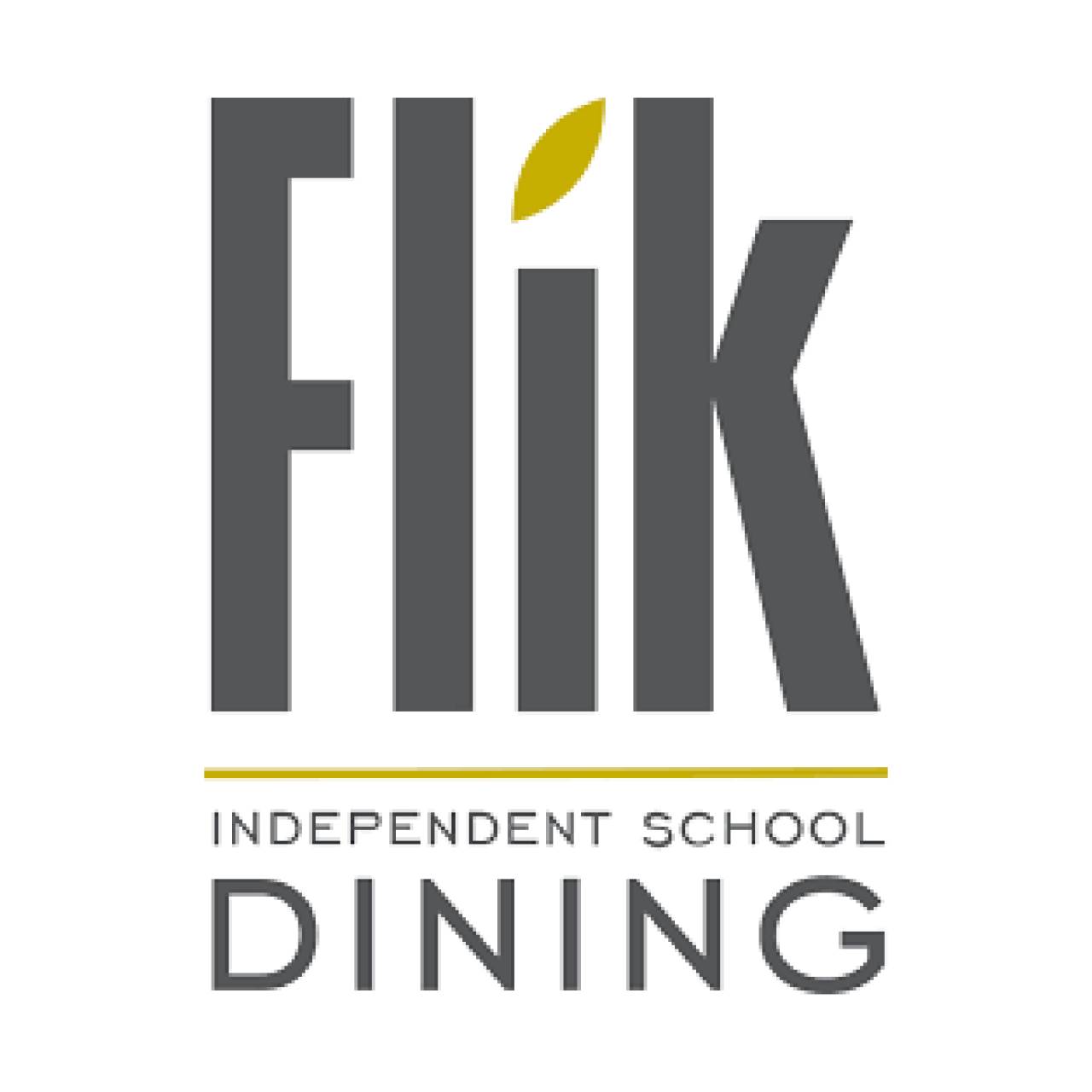 FLIK Independent School Dining, our food service provider, has been working with their national team to develop procedures and protocols to keep our community safe and healthy. At the start of the school year, all hot and cold meals will be pre-packaged for students and faculty. For students with dietary restrictions and/or allergies, Flik Manager Bret Clark is available to discuss individual meal plans. Mr. Clark can be contacted at dining@darlingtonschool.org.
Face Coverings and Physical Distancing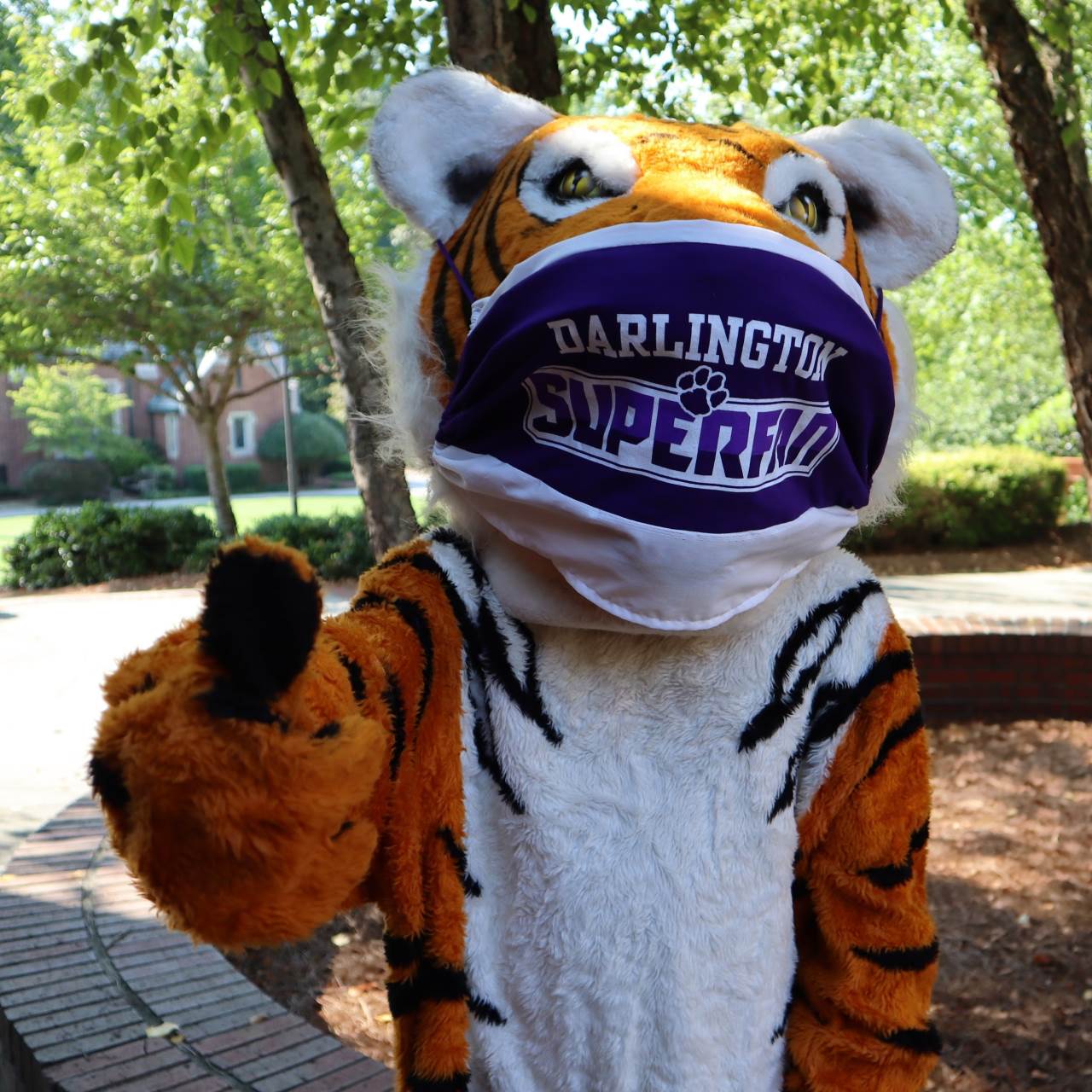 We recognize that it is going to be a challenge to keep our students six feet apart at all times, and that's why we're requiring face coverings for all faculty, staff, and students in grades 3-12. Some exceptions will include recess, Physical Education, and sports. While we are not requiring students to wear face coverings in pre-K through second grade, we encourage all students to have one at school each day.
We're also providing physical distance while students are at their seats in class, either at large tables or with individual desks. All students will be facing in the same direction toward the front of the classroom. Classroom materials and supplies will be assigned to individual students, and community supplies will be discouraged. Classroom surfaces will be cleaned and disinfected between classes.