As I said in yesterday's blog, emotions are running high for all of us here by the Lakeside as we move through this very unique Senior Week. I urge you to take a few moments and read through these heartfelt messages to the senior class from a few of our alumni from the 1980s and 1990s. Their sentiments remind us what it means to be a a part of this community and a Darlington Tiger for life!
Today we're sharing messages fro alumni from the 80s and 90s.
From: Beth (Bagby) Smith ('87, LD'12)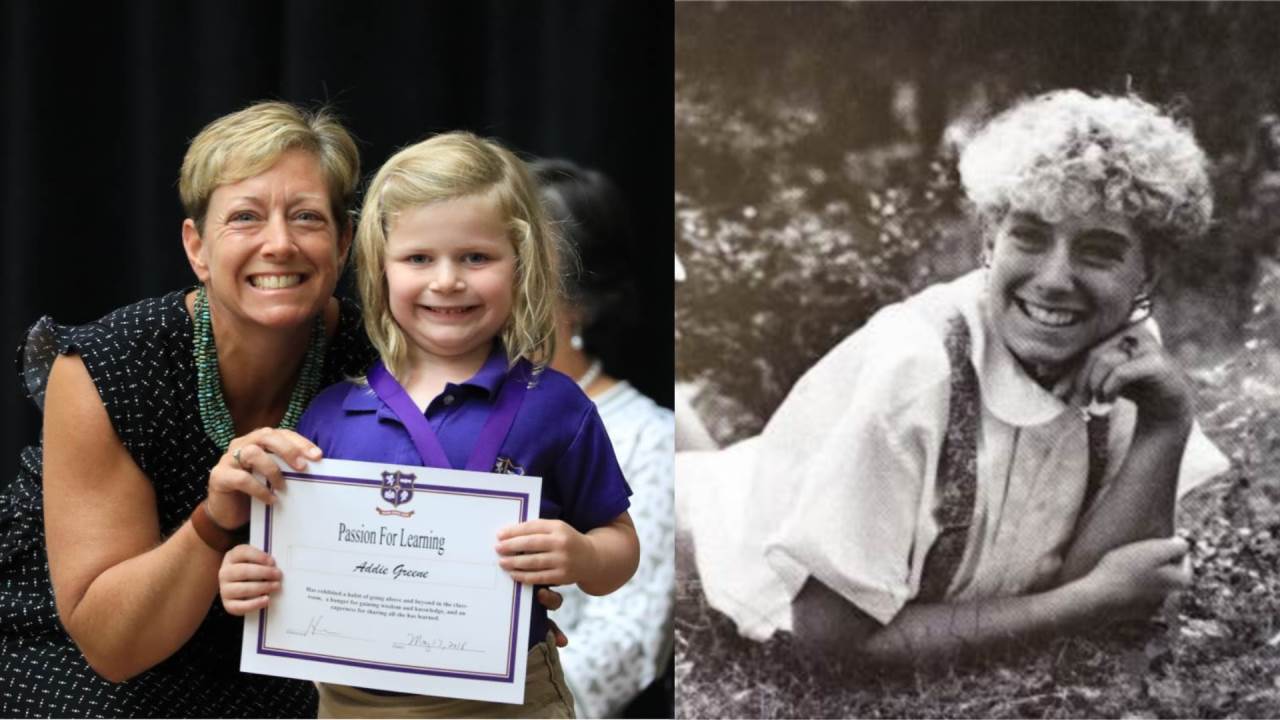 Dear Seniors,
You all are a special group to me for many reasons! One, because you are my daughter, Anne Scott's people! Two, because many of you are Smith Smarties! And three, because I love that my Pre-K class has had opportunities over the years to work with you, watch you excel in sports, musicals, robotics, etc and my Smarties and I have loved getting to know you in so many ways.
I started Darlington in seventh grade, graduated in 1987 and came back to Darlington to teach in 1992 and have been a part of this community ever since. This place is so special in so many ways. Every time I walk through campus, memories jump out to me! The Cove steps were an awesome gathering place- so many lunches and break times were spent there. I hear laughter and love when I pass those steps! The classrooms feel the same to me now as they were in the late 80s. Caring teachers who really knew me beyond the subject matter- they asked how I was and meant it. I feel the same way today! The chapel- I still remember where I sat for every chapel of freshman through senior year and who I sat by. Such good memories- not always the best speakers, but the people I sat in those pews with- treasures. And I got married in the chapel as well- a memory I will not forget! I say all this for you to vividly put the places and faces of Darlington deep into your memory. They will live with you for a long time! These bricks, desks, and people will be precious memories! When we are able to come back to campus, I hope you will walk the halls, take a stroll by the lake and sit and reflect on your time spent at Darlington. It has been defining. Your class is defining. Your legacy will be defining. And if you can't get back to campus, I would gladly take you on a virtual tour and film these precious spots for you. It's important to keep memories alive and treasure them up in your heart!
Much love to you all and the things you will go on to accomplish beyond the gates of Darlington. Don't forget Darlington and the impressions she has made on you. Don't forget about the people and teachers that make this place special! Come back and visit and soak it all in! We would love to see you and help those memories and stories stay alive in your hearts!
Much love,
Beth Smith
Anne Scott's mom and Smith Smarties Pre-K teacher
From: William Neville ('92)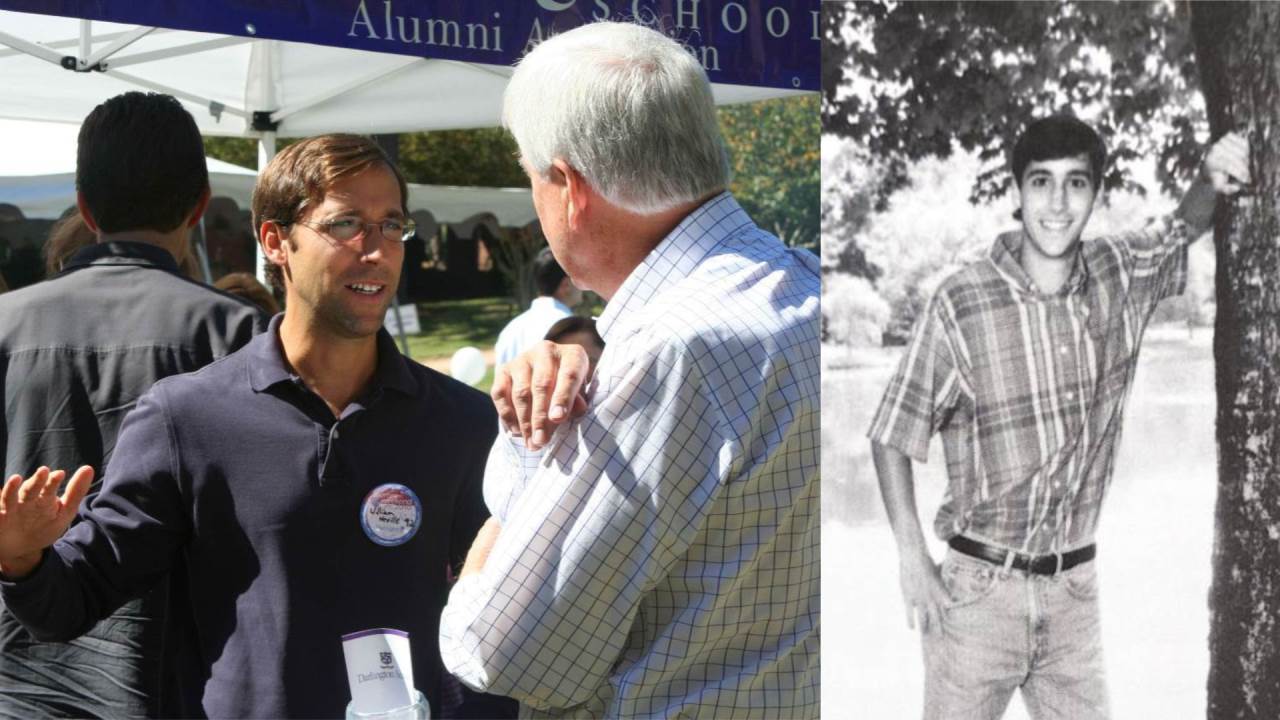 To all seniors,
I am confident that throughout your life you will reencounter persons from your Darlington experience. These reconnections can be most enlightening for reasons you might never expect. Throughout your time at Darlington, you have created substance and meaning, both visible and invisible, that can be the productive basis for relationships with Darlington alumni and friends, some of whom you might not see again for quite some time. Take care.
From: Marie Gordon ('99, LD'12)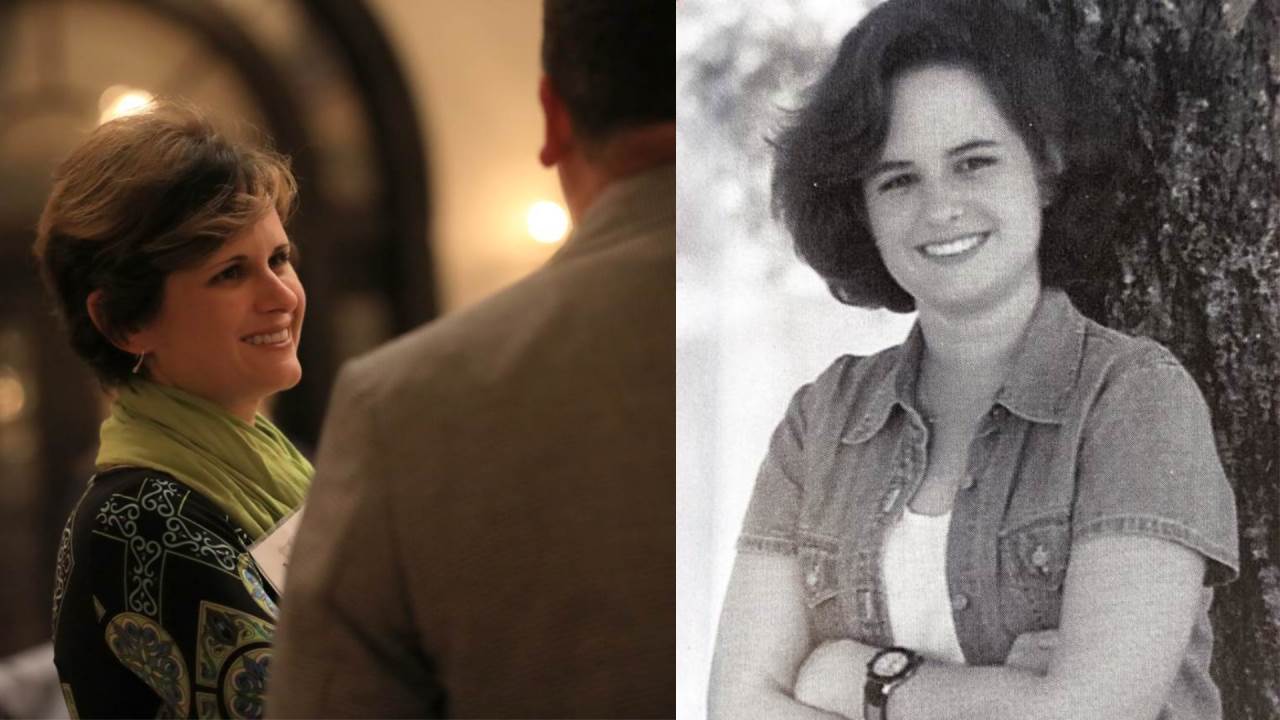 To the Class of 2020,
This year is not ending as you expected, or as you or your families had planned. Whether you were a student at Darlington for this year only, or a lifelong "Dar Baby," you have been shaped by this campus and the people here.
Regardless of when you leave, you never really "leave." Darlington School stays with you, and I encourage you to stay with Darlington, too.
I attended as a day student for just two years, and my husband attended for his entire K-12 experience. As students, were were both involved in different activities - swimming, chorus, and drama were a few for me; golf, Scholar Bowl, and supporting every athletic activity for him. We were both on yearbook staff, and we became friends while in classes together. We went to different colleges, but stayed active with our Darlington community even then.
We just had our 20-year class reunion last fall, and we were just as excited to see everyone as on graduation day -- maybe even better. It has meant a lot to us both to stay in touch with Darlington friends and the campus today, despite not living in Rome.
As a member of the Alumni Council and as a class agent, I've had a close look at Darlington's changes and improvements. Michael and I have both graduated from Leadership Darlington too, and helped convince other friends to do the same. It's easy to keep our incredible class updated when the news from Darlington just keeps getting better and better.
You are all part of that good news, and you are part of Darlington's storied history. You are setting new precedents with your handling of this school year, along with the dedicated teachers, staff and administration. You -- and Darlington's future students and alumni network -- will be the stronger and better for it. Plus, just imagine how exciting it will be to be in the same room with your friends and Darlington family again. With all the resources you have today, there's no reason not to stay in touch. Do it.
You'll need each other, and Darlington will always need you. Carry Darlington's motto with you. It will serve you well.
Congratulations and best of luck!
Marie Hodge Gordon ('99, LD '12)
(Husband, Michael Gordon '99, LD'15)