The spring at Darlington School provides many opportunities to spotlight our seniors and their contributions to the school. We take time to recognize seniors and the ways they have participated and excelled in the arts and as we reflect on these students' experiences we always wonder where the journey might lead after their upper school experience. Fine Arts classes and after school activities support students long after high school and provide a variety of skill sets that are related to the list of skills we value in the Portrait of a Graduate. Involvement in these artistic experiences has also given students an opportunity to learn about the value of community and provide living examples of giving back with one's gifts and talents.
The class of 2020 has contributed to the arts programs in so many wonderful ways during their time here and we appreciate the ways they have invested in making the artistic community of the school a better place. They are leaving performances, artwork, stories, photographs, and pieces of themselves with us that will be a treasure and part of how we tell the story of the unique experiences at Darlington School.
As this class leaves Darlington, they will be pursuing a multitude of interests and studies and we cannot wait to hear about their journeys. Many are focusing on a career in the arts and we want to take a minute to recognize these students who shared this exciting information with us.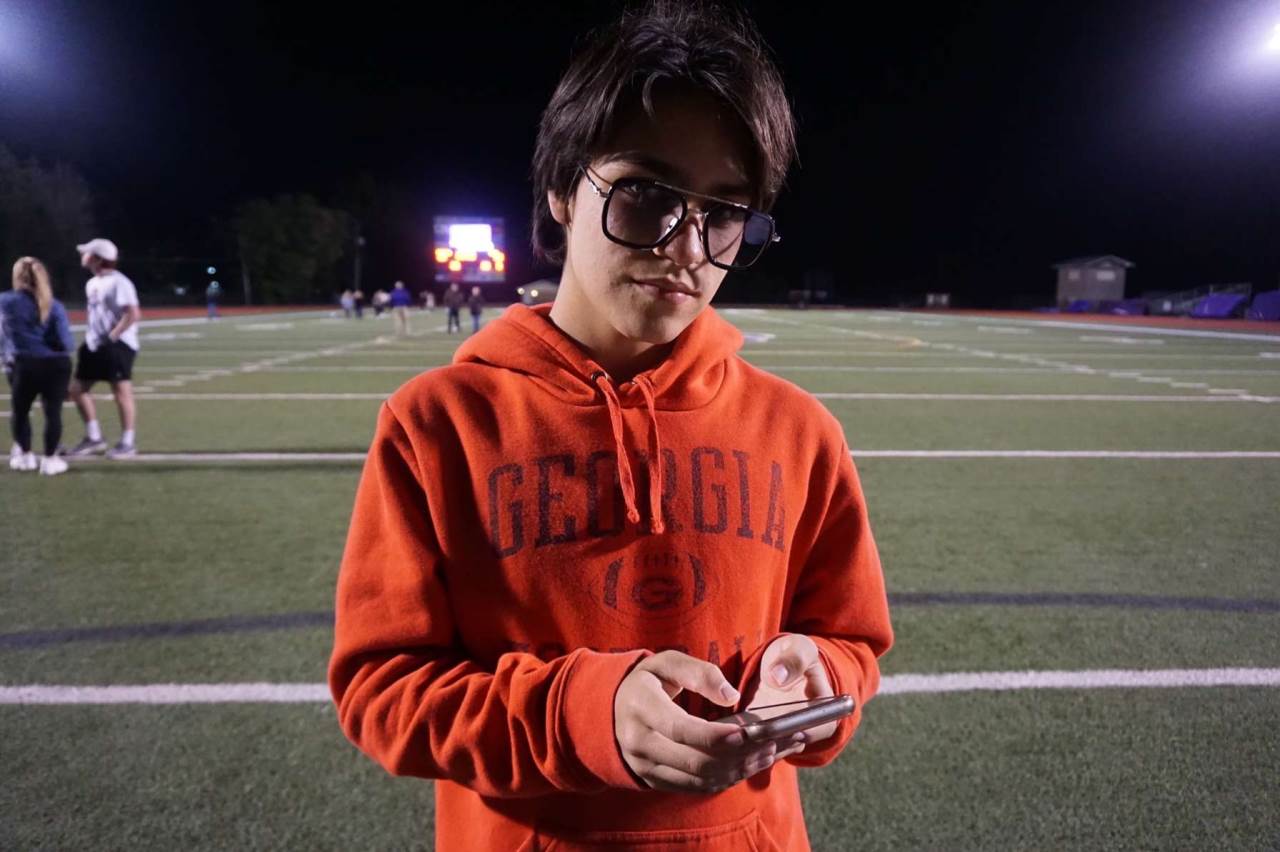 Caleb Baldwin has invested time in the instrumental program as a percussionist in the stadium and concert bands and has also been a strong and vital member of the theatre program. We so appreciate the many ways that Caleb has contributed to the fine arts programs and wish him all the best as he moves on to college at UGA in the fall to pursue a major in Journalism with a minor in Spanish. Caleb took a moment to share these words, "During my time at Darlington, I have learned that I enjoyed myself most when I was doing something unique with some of my closest friends (such as singing or performing a show or playing in a band), especially when we traveled around as a group. This, as well as my love for writing, has caused me to decide on majoring in journalism as I aspire to be a traveling journalist and help direct others in their unique and special experiences, too."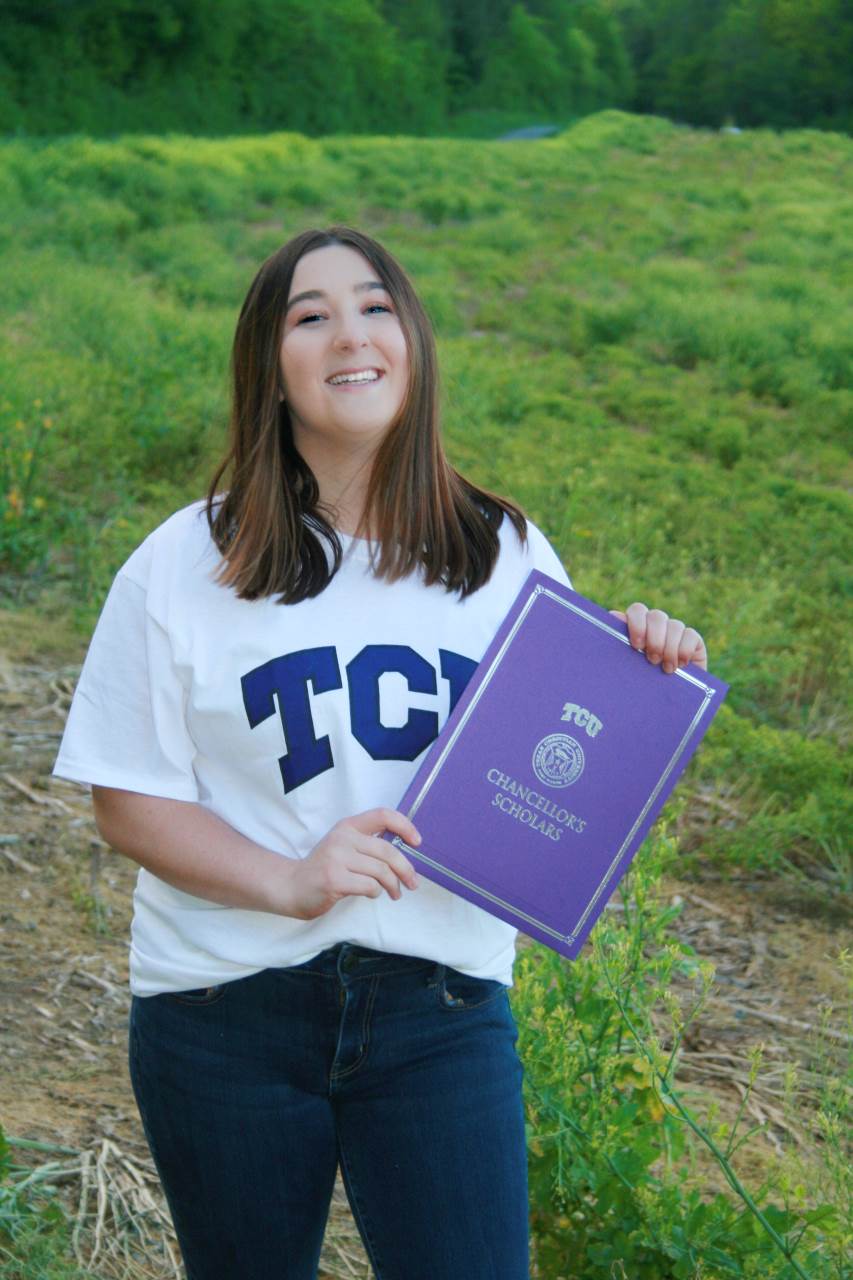 Abby Burris came to Darlington with her eyes set on the theatre program and never detoured from that interest. Her list of accomplishments both on and off the stage is incredible which naturally connects with her opportunity to attend TCU in Fort Worth on the Chancellor Scholarship which supports full tuition for her to pursue a BFA in Scenic Design and Production. Abby shares, "Studying at Darlington allowed me the opportunity to explore the arts in ways I never would have thought possible! With the help of the Darlington community, I was empowered to take risks and challenge myself- first by joining Stagecraft, then by designing the set for the fall play, and now by pursuing Scenic Design in college. I never would have discovered scenic design without Darlington's encouragement, and I am so proud of all the amazing places it has led me! I was accepted into multiple programs across the country and finally decided to enroll at Texas Christian University with a full-tuition scholarship from the theatre department. I am forever thankful for Darlington's support, and will always say Go Tigers!"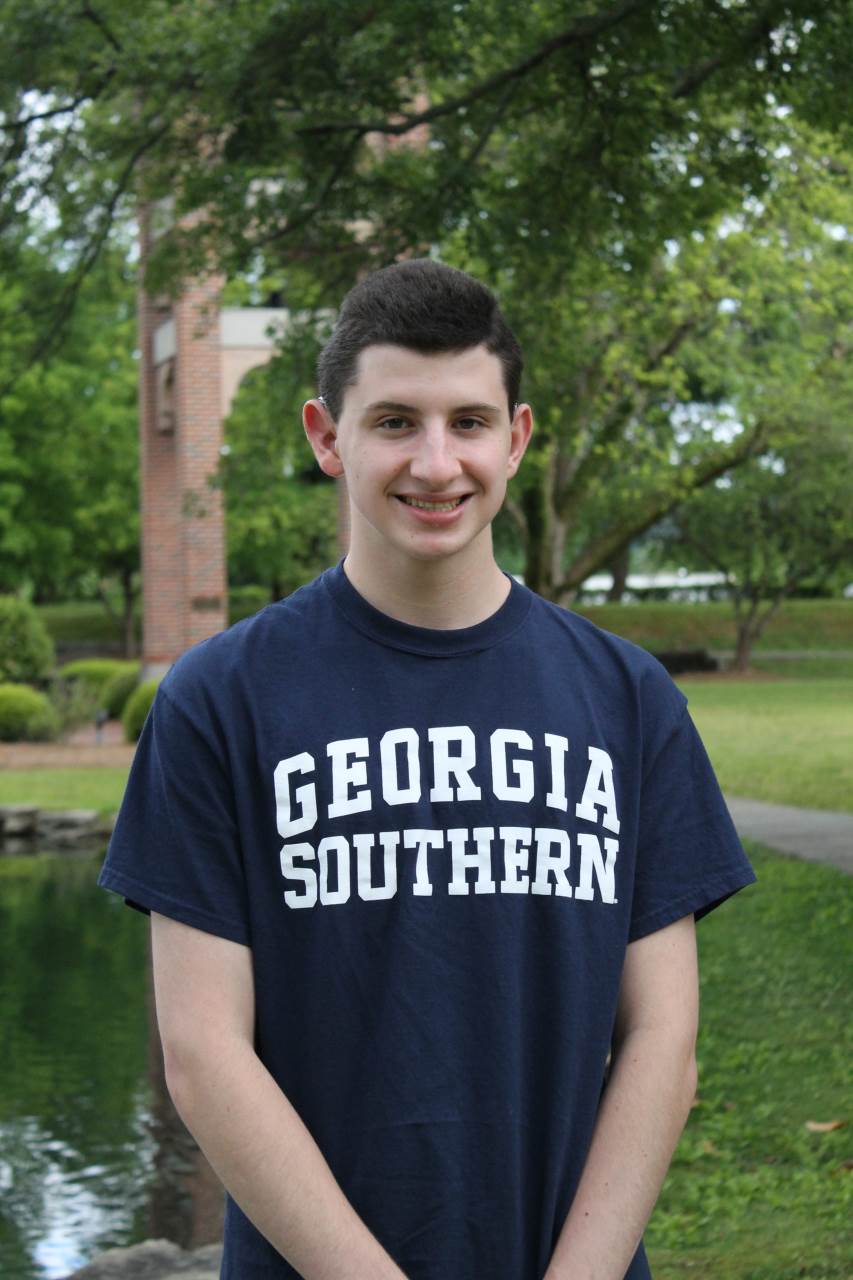 Alexander Greene will attend Georgia Southern University in the fall and plans to major in Public Relations which is a part of the College of Arts and Humanities. His experience in the media arts program supports this choice and he is excited about the journalism and media focused classes that he will be taking. As a senior Alexander coordinated his Senior Ventures project with the business and content management of the yearbook. This project included creating and designing the ads and managing the communication in support of this part of the yearbook process. He has been a leader in other aspects of the Jabberwokk, Darlingtonian, and Inkslinger as well and shares these thoughts from his experiences at Darlington, "The one thing that I love about Darlington's fine arts department is the fact that individuals are encouraged to explore their artistic abilities, along with the opportunity to expand on their abilities outside of the classroom by putting these skills in real-world use. My favorite department would have to be the Media Arts department because I have learned many valuable skills in news-writing, design, and project management that will prepare me for a career in the media industry."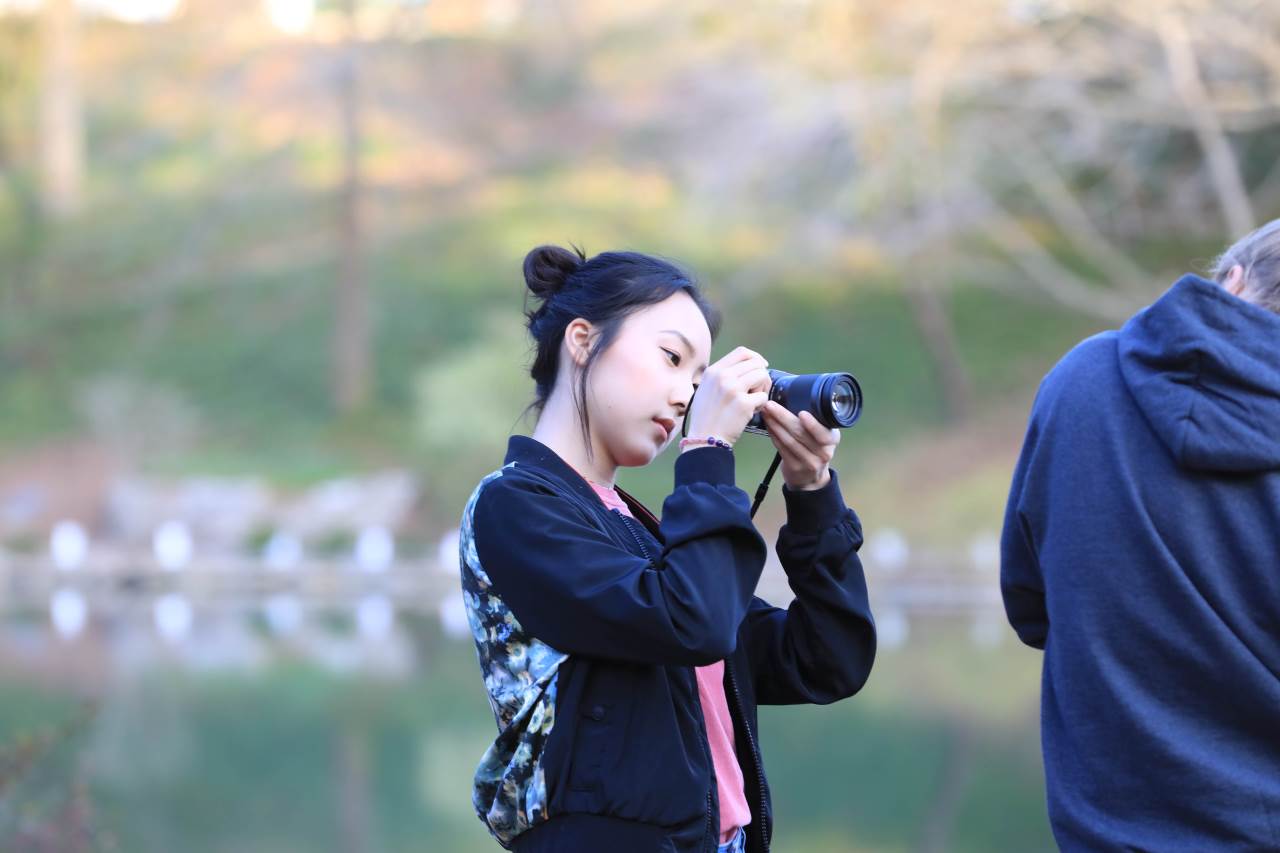 Sophie Jinn will attend Emerson College in Boston and pursue a BFA in Entertainment Business. In theatre, she was part of the crew and on stage as an actor and dancer. She even played the cello in the orchestra pit for the winter musical her senior year. Sophie appreciates the support she received at Darlington and writes, "I'll say that Darlington Fine Arts Program helps me explore into all fields of art. Without Darlington, I would never have participated in theatre and I wouldn't be able to discover my passion for film and TV production. I've always known I'm going to pursue art in the future, but my Darlington experience is what helped me make my final decision."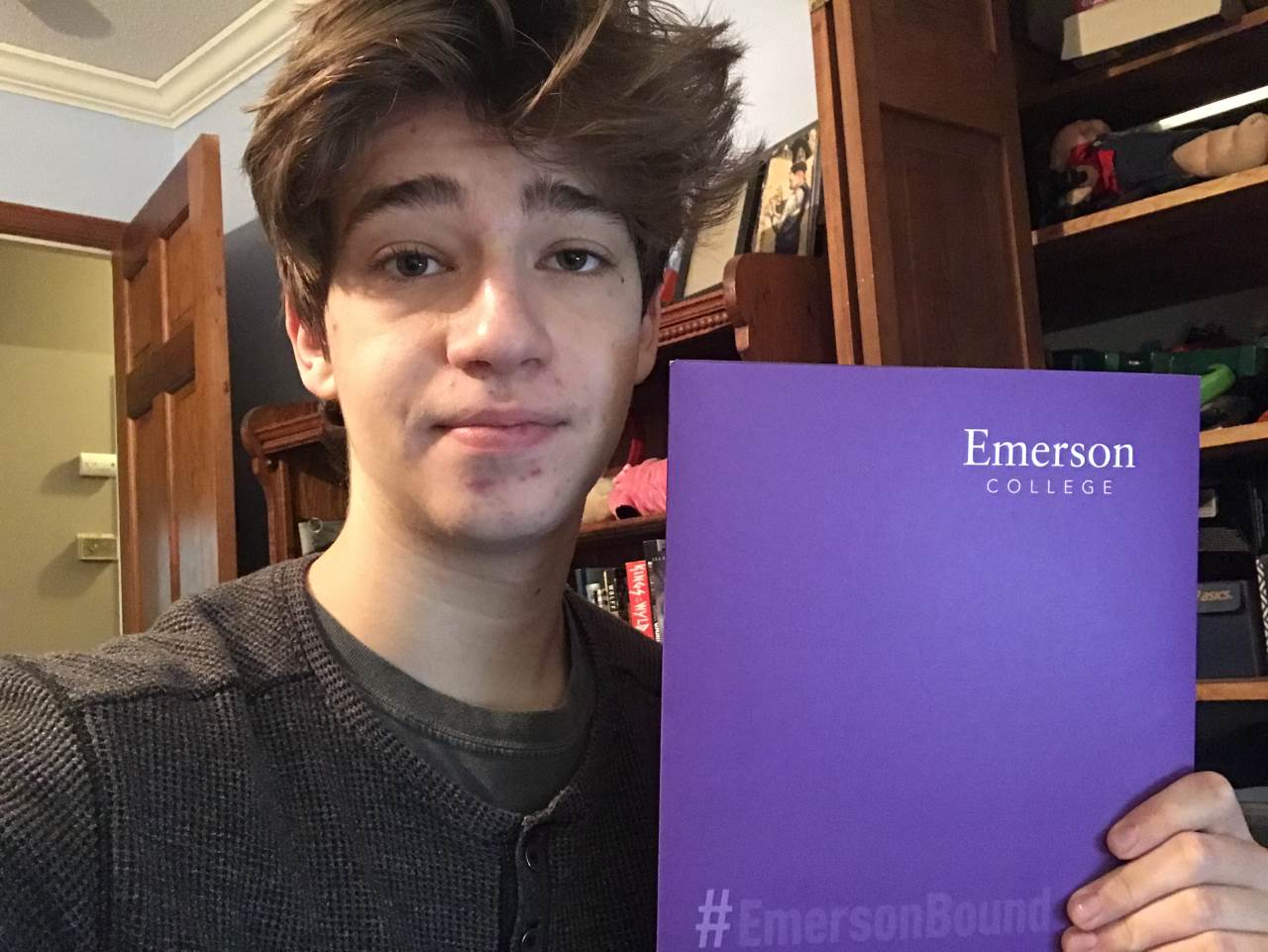 Nick Powell will attend Emerson College in Boston in the fall and is pursuing a BFA in Media Arts Production. Congratulations to you, Nick and for the many ways that you contributed to the performing arts at Darlington. He has performed as an actor on stage, singing and playing with classmates around campus and in Concert Choir and Random Notes. Nick has grown as an artist and given to the arts at Darlington through these experiences. He writes, "The theatre department at Darlington helped me to come out of my shell, and I'm hoping to explore even more outside my comfort zone by studying media arts in college."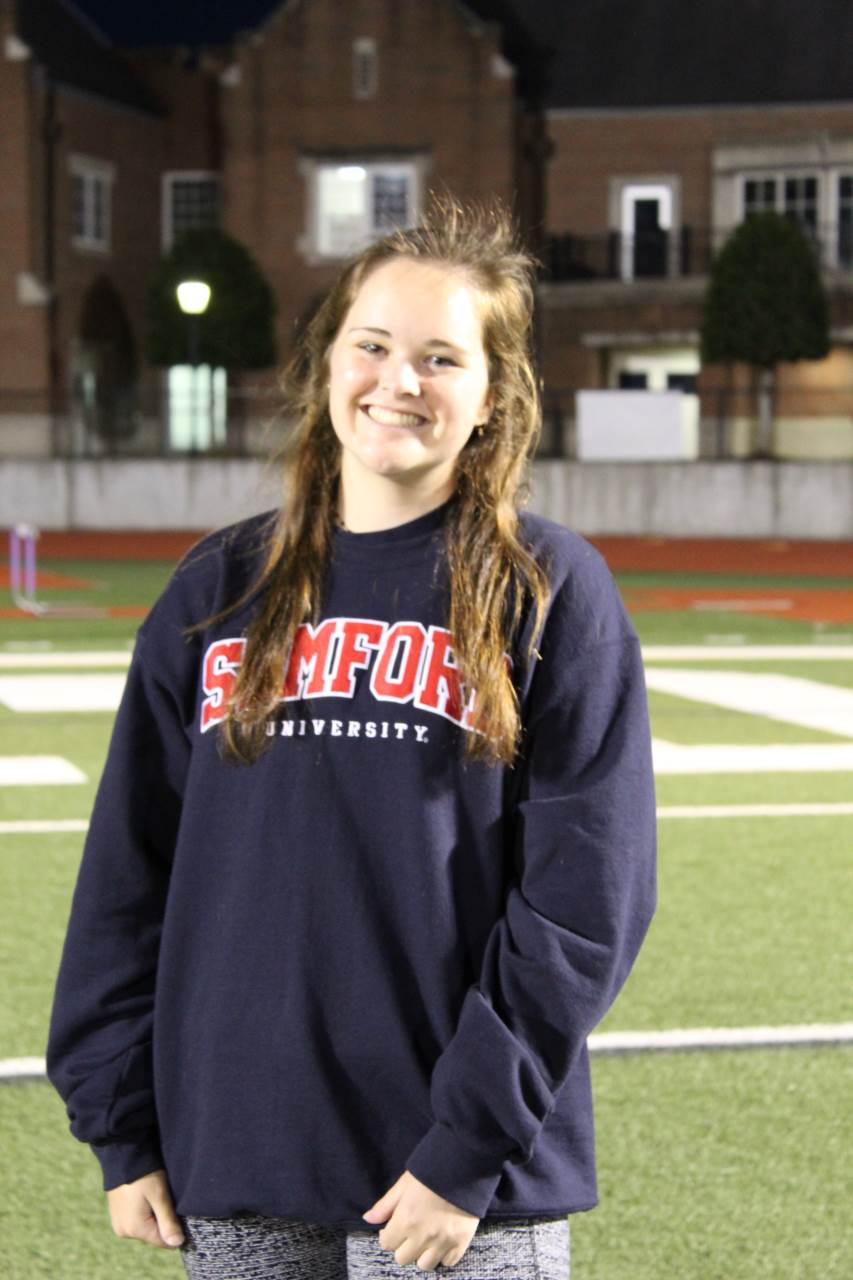 Grace Watters will attend Samford University and pursue a double major in Journalism and Spanish. In her time at Darlington, Grace has contributed as an artist in a variety of ways both in visual and media arts. In media arts she has contributed to Newsroom and The Inkslinger. Her work can also be seen around the community with art projects she has designed and completed. Grace shares, "I have loved being able to participate in the fine arts at Darlington. I think Darlington does a great job immersing kids at a young age to explore and try new and different arts."
We also congratulate the following students who also shared that they will pursue arts-related majors and/or minors in college.
Dani Simms is planning to major in Fashion Marketing and Management with a minor in Graphic Design at SCAD in Savannah.
Amber Fields plans to attend Howard University and major in Psychology with a minor in Theatre.
Frances Fields is attending Rhodes College majoring in Pre-Law or Pre-Med with a minor in Vocal performance.
Neal Yin plans to attend Brown and will continue exploring passions in music and theatre.